Making Babies With Your Friends It's More Fun When It's Pretend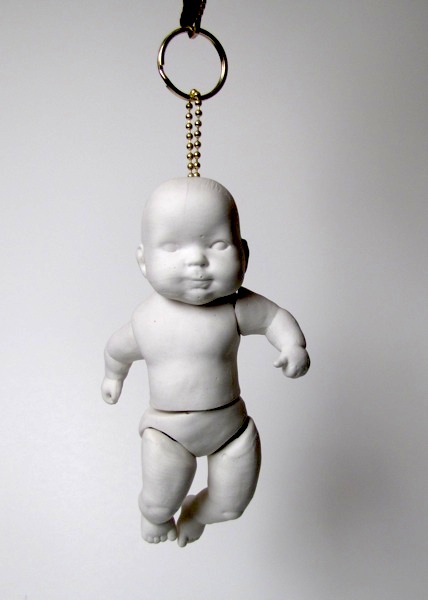 Created for The Souvenir Shop.
As a Philadelphia resident, I have found myself explaining the NCECA conference to quite a few non-ceramicists this year. After the initial description of shows, exhibitions, and vendors I feel compelled to include that there is a lot of drinking, shared hotel rooms, and college kids on spring break as well. This got me thinking that there are probably a lot of people that get pregnant at NCECA every year. In many ways, a child conceived at an event is the perfect souvenir. The parents of that child will always remember when and where the conference took place. They will also never forget, at least a few, details from the week. Because it is not advisable to mark every occasion with a baby I have created this piece to act in its stead. Although it is possible to put this baby together by yourself, I suggest working on it with a friend.
---
Categorised as: Sketches
---